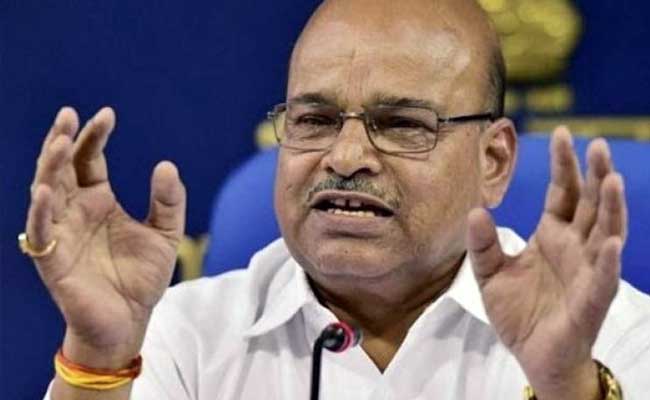 Union minister Thawar Chand Gehlot today said the Central Board of Film Certificate (CBFC) should cut "objectionable" scenes in the Bollywood film "Padmavati" whose release is being opposed by certain Rajput groups.  
The BJP leader said "anger is palpable" in the country against the period drama directed by Sanjay Leela Bhansali. 
 
"Anger is palpable in the country over this movie (Padmavati). History is distorted to enact filmy scenes which should be taken seriously by the censor board," he said.  The Social Justice and Empowerment Minister was talking to reporters on the sidelines of an event here.  
"The government was in the know of all these things, but it was the censor board's prerogative," he said.  
"I am hopeful the censor board will take proper steps and cut objectionable scenes in the movie, and set things right," Gehlot said. 
'Padmavati' is at the centre of a raging controversy over allegations of distorting history.  The Karni Sena, an outfit representing Rajputs, has alleged distortion of historical facts in the film starring Deepika Padukone, Shahid Kapur and Ranveer Singh. It has demanded a ban on the film's release.