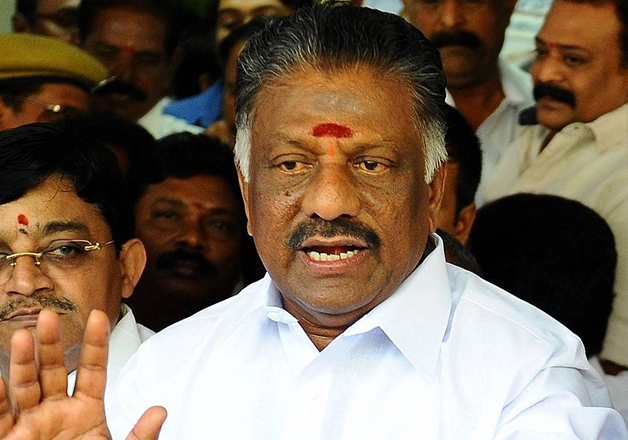 AIADMK legislators loyal to VK Sasikala today elected former party MP Edapadi K Palanisamy as the leader of the legislature party. 
This move follows the Supreme Court's conviction of Sasikla in a 19-year-old case of disproportionate assets, thus barring her from contesting elections for the next 10 years.
The decision was taken during an emergency meeting held at a private resort near here where MLAs have been allegedly held 'captive' for the last five days by the Sasikala camp. 
The meeting was presided over by Sasikala herself who was on February 5 elected as the legislative party leader.
At the meeting, the Sasikala-led faction of the AIADMK also passed an order that strips caretaker Chief Minister O Panneerselvam from his primary membership, who had on Wednesday night revolted against 'Chinnamma'.
Apart from OPS, 19 more leaders were expelled from the party for indulging in anti-party activities.
Those sacked included School Education Minister K. Pandiarajan and former ministers C. Ponnaiyan, P.H. Pandian, Natham R. Viswanathan, K.P. Munusamy and P. Mohan.
The list does not include the names of AIADMK legislators and MPs who have supported Panneerselvam in the power struggle against Sasikala.
Earlier his morning, Sasikala's hopes of becoming the CM of the southern state suffered a body blow with the Supreme Court upholding her conviction in the Rs 66 crore corruption case. 
A close aide of late chief minister J Jayalalithaa, 60-year-old Sasikala, who is locked in a bitter struggle for power in the ruling AIADMK with Chief Minister O Panneerselvam, was ordered to surrender forthwith and serve the remaining part of her four-year jail term. 
The AIADMK general secretary has already served almost six months in jail.