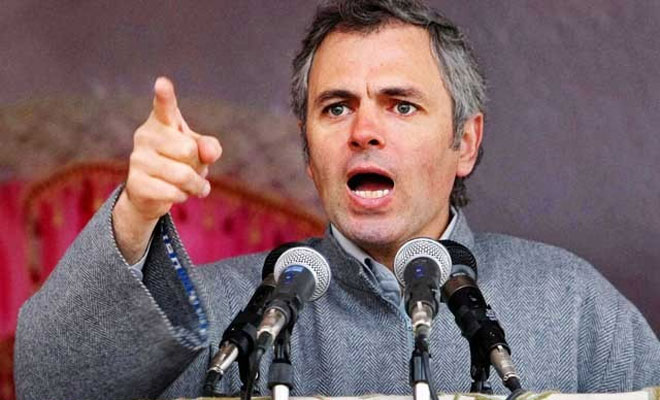 Hours after the Deputy Chief Minister of Jammu and Kashmir Nirmal Singh said the encounter of Hijbul Mujahideen militant was an "accident", former Chief Minister of state Omar Abdullah slammed his statement saying the "accident" resulted in death of over 50.
The National Conference leader took to Twitter to take down Nirmal Singh.
The CM rewards the personnel involved in this encounter & the Deputy CM calls it an "accident". Confusion abounds & people suffer.

— Omar Abdullah (@OmarAbdullah) July 30, 2016
However, Nirmal Singh denied making any such remarks.
Speaking to ANI, he said, "I never made any such statement."
"I was asked that state government has failed after Burhan Wani killing. I was only explaining that it was a routine anti-terrorist operation and suppose security personnel would have known (about Wani's presence), better precautionary measures would have been taken," he added.
As many as 47 people died in Jammu and Kashmir while more than 5,000 people, including 3,000 security personnel, have been injured in the violence that triggered after Wani's encounter.