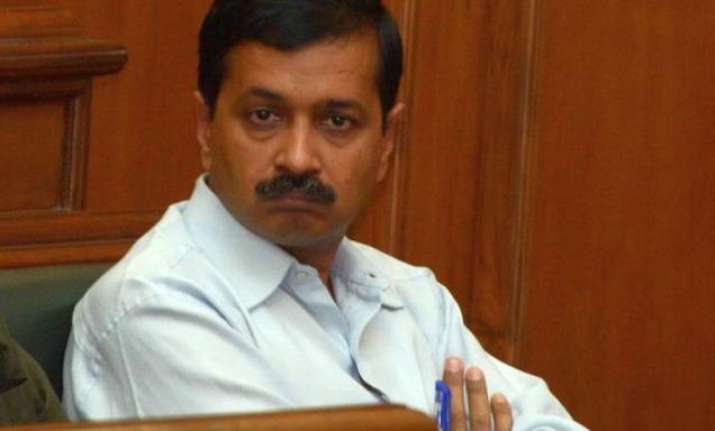 There is more bad news for the Aam Aadmi Party (AAP) in the 'office of profit' row.
President Pranab Mukherjee today asked the Election Commission (EC) to initiate probe against 27 more MLAs for allegedly holding 'office of profit' in violation of the existing provisions. 
The complaint against these 27 MLAs, including Somnath Bharti, Alka Lamba, Rakhi Birla, has been filed by a law student Vibhor Anand. 
The complaint claims that these MLAs are all chairpersons of Rogi Kalyan Samitis in various government hospitals and hold offices of influence.
According to the complaint, the appointment of the MLAs "amounts to holding office of profit because in the capacity of chairperson, these 27 legislators are in position of interfering in day-to-day administration of these hospitals."
The latest salvo adds to AAP's woes with 21 of its legislators legislators already facing disqualification for allegedly holding 'office of profit' as Parliamentary Secretaries.
They have been given time till October 17 to explain why they should not be disqualified from the assembly after their appointment as Parliamentary Secretaries.