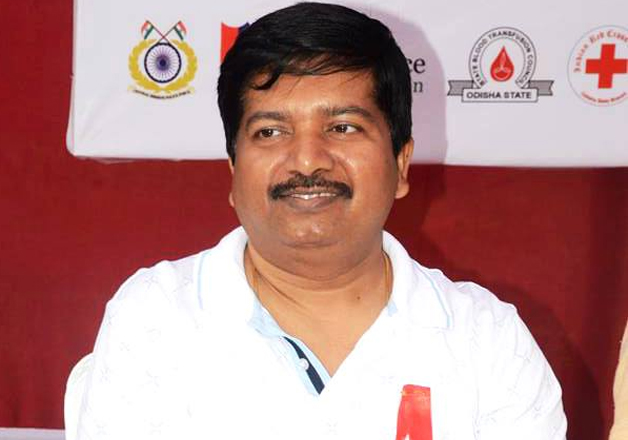 In the wake of SUM Hospital fire tragedy that killed 25 persons here, Odisha Health Minister Atanu Sabyasachi Nayak on Friday resigned from the Cabinet on moral grounds.
Atanu was under pressure for his alleged connection with Manoj Nayak, the owner of the Institute of Medical Sciences and SUM Hospitals here. 
Confirming the news, Chief Minister Naveen Patnaik said that he has accepted the Minister's resignation and forwarded it to Governor SC Jamir.
"The Health Minister sent me his resignation letter. He has resigned on moral grounds. I have accepted it and sent it to the Governor," he said.
Atanu's wife works as a lecturer in a college owned by Nayak, who has since been arrested.
Opposition parties were mounting pressure on the Chief Minister to sack Nayak for his alleged nexus with the SUM Hospitals owner.
Atanu was in the eye of the storm for the deteriorating healthcare facilities in the state.
In August last year, 70 infants died at the government-run Sishu Bhawan in Cuttack following which Congress Vice President Rahul Gandhi visited it.
Then came the shocking visuals of Dana Majhi, a tribal, carrying his wife's body on his shoulders over 10 km after he was denied an ambulance to ferry it to his village in Kalahandi district in August.
The failure of the Health Department to contain the Japanese Encephalitis had also provided fodder to the opposition. 
Over 60 children died in Malkangiri district due to the vector-borne disease.