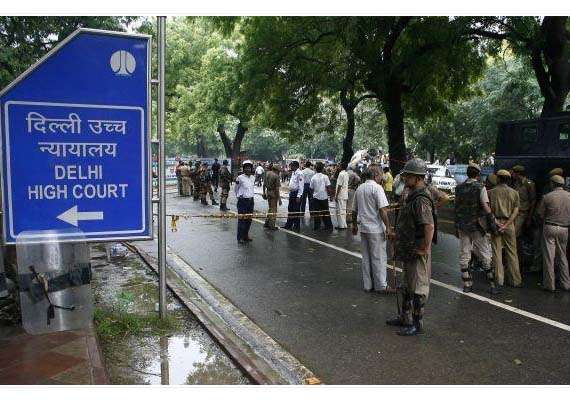 The Delhi High Court today ruled that it is not feasible to simultaneously conduct general elections and Assembly polls across the country.
Dismissing a plea filed by a social worker seeking simultaneous polls to Lok Sabha and State Assemblies, the court said that it can't send any direction to the Election Commission in this matter as the idea is not feasible.  
"How is it possible to direct Election Commission of India (ECI) to conduct assembly elections (in states) along with the general election? Sorry, it is not a matter in which court's intervention is needed. May be your idea is good but it is not feasible," a bench of Chief Justice G Rohini and Justice Sangita Dhingra Sehgal said.
The direction came on a PIL by Salek Chand Jain who had urged the court to direct the authorities concerned to conduct both Lok Sabha and state Assembly polls together in order to save crores of rupees of public money.
Jain, through his counsel Sugriva Dubey, told the court that till 1967, the general elections as well as state assembly polls were held together.
The plea had alleged that due to elections on different occasions, a huge amount of public money was spent.
"It would be in the public interest that the elections are conducted throughout the country at one time," the plea said, adding that some national and state political parties have also consented for one-time election.
(With PTI inputs)