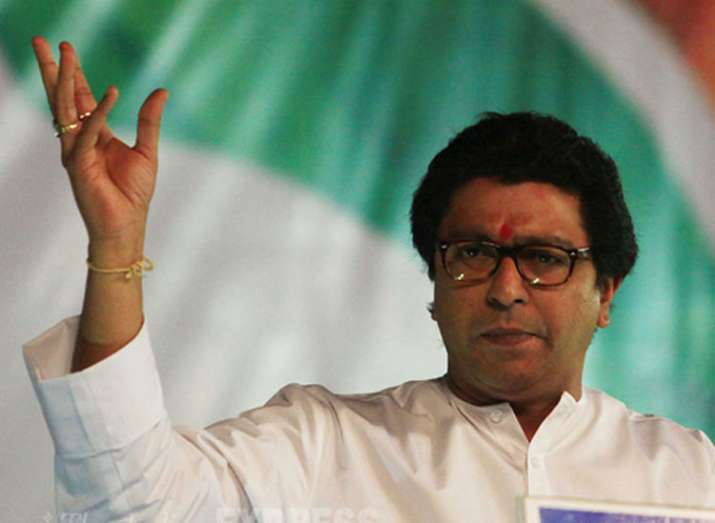 Upbeat over forcing producers of the film 'Ae Dil Hai Mushkil' (ADHM) to pledge Rs.5 crore for the Army Welfare's Fund, the Maharashtra Navnirman Sena (MNS) today said that it will not allow any Pakkistani artist to work in Indian film industry in future. 
Explaining the party's position on this matter, MNS leader Shalini Thackeray said that the Pakistani artists would not be allowed even if a truce does take place between India and Pakistan in future.
Her comments came hours after producers of ADHM decided to pledge Rs.5 crore for the Army Welfare's Fund in the meeting held between Raj Thackeray, Maharashtra CM Devendra Fadnavis, Karan Johar and other members of  film fraternity.
Outlining the conditions for the release of film, MNS leader Shalini Thackeray said, "These films must have a disclaimer saying that they are paying tribute to soldiers who have lost their lives in all these terrorist attacks. Secondly, every producer of this film, individually, has to pay Rs. 5 crore to the army fund through a cheque which they have to give to defence minister. Third, Pakistani artists will, henceforth, never be allowed to work in this industry even if the relations between the countries become normal."
After his meeting with Maharashtra Chief Minister Devendra Fadnavis, Film and Television Producers Guild of India president Mukesh Bhatt said that the body will pass a resolution stating that they will not work with Pakistani actors in future.
"I assured the Chief Minister that the Producer's Guild has decided that we will not work with Pakistani artists in the future, it is a resolution and we will pass this resolution," Mukesh Bhatt said.