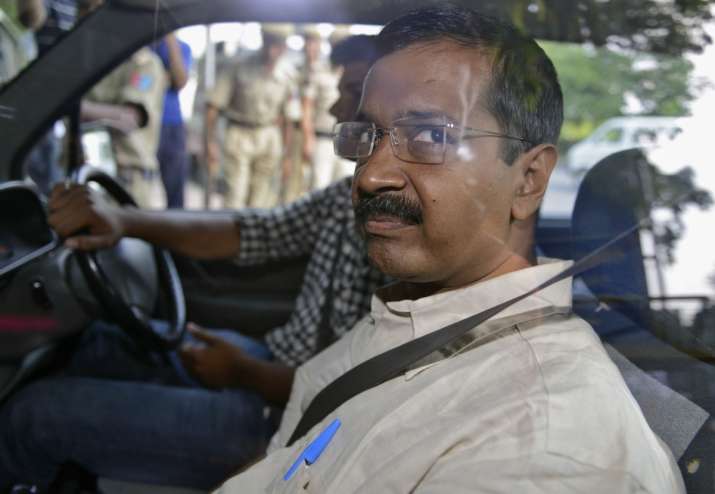 Delhi Chief Minister Arvind Kejriwal today said that no new liquor shop will be opened in the national capital this year.
However, he added that Mohalla Sabhas will take a final call on the relocation of existing liquor shops.
"As far as existing shops are concerned, Mohalla Sabha will take the final call if a particular liquor shop needs to be relocated," Kejriwal said.

 

He also added that liquor franchisees will have  to ensure that there are no brawls outside their shops.
Earlier this month, Swaraj Abhiyan led by former AAP leaders Yogendra Yadav and Prashant Bhushan, had alleged that Kejriwal government had gone back on a key election promise to reduce drinking in the capital.
Quoting information revealed in a RTI query, Swaraj Abhiyan leaders pointed out that 58 new liquor shops were opened in Delhi since February 2015 when Kejriwal government took over the reins of power in the state.