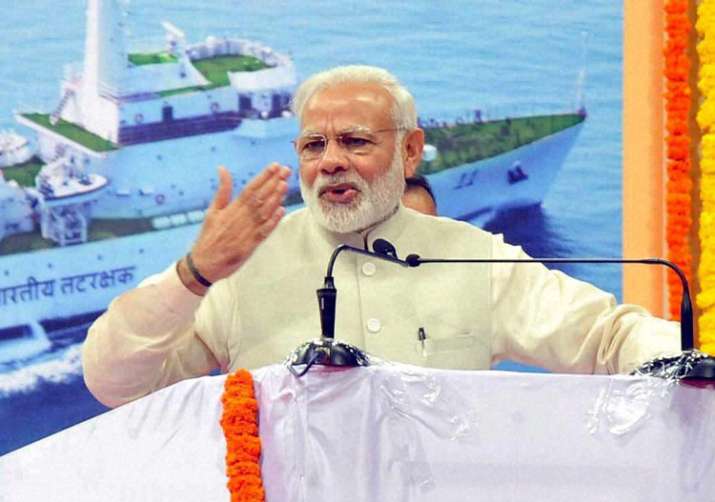 Prime Minister Narendra Modi on Monday refused to buckle under opposition pressure saying that the country has welcomed demonetisation and the government should go ahead full throttle with the plan.  
The resolve was made by the Prime Minister at a meeting of the parliamentary executive of the National Democratic Alliance (NDA) today.  
"Mood of the nation is in favour of Modi government; everyone agreed that it is a historic decision; temporary pain for larger gain," Union Minister Venkaiah Naidu said after the meeting.  
Naidu further said there was no chance of a rethink on the issue.  
Modi, who chaired the meeting attended by NDA constituents, told the leaders that the credit for demonetisation won't go to him alone but to all parties which stood with government.  
A resolution supporting the government's decision on demonetisation was also passed in the NDA meeting.
The Prime Minister, in a televised address to the nation, had declared that high denomination notes of Rs 500 and Rs 1000 will no longer be legal tender from November 8-9 midnight.  
He had said the government has declared a "decisive war" against black money and corruption. 
The move comes on the back of opposition parties uniting in opposition against the government's move to ban high-value currency notes. Add backgrounder on how the leaders are prepping to take on the government on the issue in Parliament.