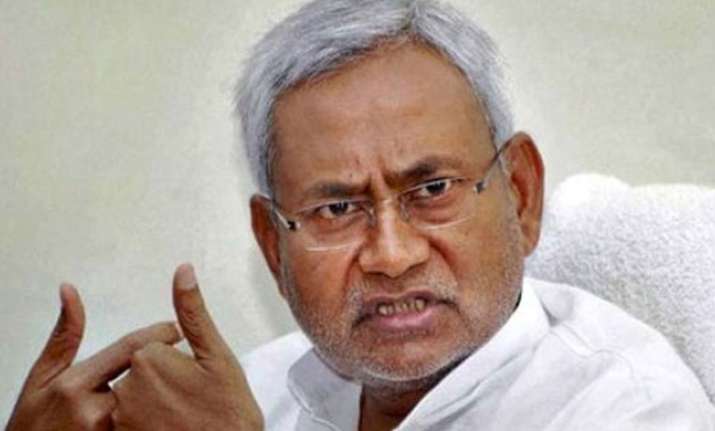 Samajwadi Party Supremo Mulayam Singh Yadav's efforts to forge a grand alliance in Uttar Pradesh ahead of the Assembly elections appears to have waded into troubled waters with JD(U) and Rashtriya Lok Dal (RLD) sounding apprehensions over the possibility of UP CM Akhilesh Yadav not being taken on board.
After reports of Congress vice president Rahul Gandhi proposing to consider joining hands with SP only if Akhilesh remained the face of the party, RLD chief Ajit Singh has now expressed doubts over entering into an alliance with the Mulayam if the feud in SP's first family continues.
"As far as we perceive, the squabble between Akhilesh and Shivpal is going to sustain. That will be unfortunate not only for a political party but also for the proposed grand alliance," an RLD functionary was quoted as saying by Times of India.
JDU chief and Bihar Chief Minister Nitish Kumar is also wary of an alliance with SP, given his last experience in Bihar elections where Mulayam pulled out of the grand alliance at the last moment.
The Bihar CM has also said that that a Bihar-like 'Mahagathbandhan' in UP is only possible if SP and its sworn enemy BSP come together.
Political experts are of the opinion that the ongoing power struggle in the Yadav clan may cast doubt in the minds of the party's Muslim-Yadav vote bank and could help BJP coming to power.
"This may also cast a shadow on SP's alliance partners, potentially denting their prospects of finding a space in the politically crucial UP," said a political observer.