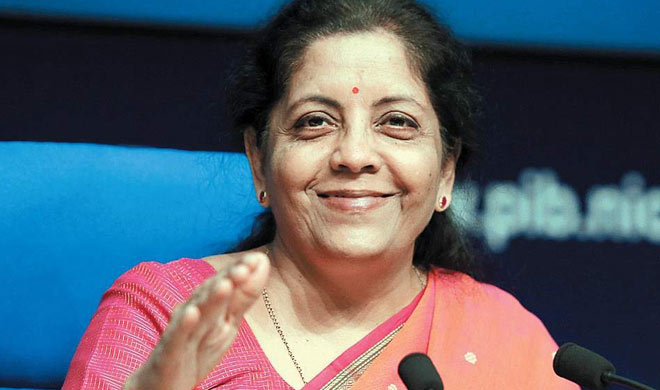 Nirmala Sitharaman, an alumnus of Jawaharlal Nehru University, started her journey in the Bharatiya Janata Party (BJP) as a spokesperson and later she grew in rank with her oratory skills. She is India's first woman Defence Minister after Indira Gandhi, who handled the portfolio during her tenure as the prime minister over 30 years ago.
The 58-year-old, took charge of the crucial ministry at a time when tensions were continuing along India's borders with Pakistan and China, and the government was undertaking major reforms in the ministry and forces.
Born to a middle-class family in Tiruchirapalli of Tamil Nadu on August 18, 1959, Sitharaman's father worked in the Railways while her mother was a homemaker. She spent her childhood in different parts of Tamil Nadu as her father's job was transferable.
An economist by education, Sitharaman, joined the saffron party in 2008 and was made a member of the National Executive. Later, she became the national spokesperson of the party in 2010.
When the BJP came to power in 2014, she was inducted into the ministry, serving as Minister of State for Finance and Corporate Affairs and then held charge of Commerce and Industry Ministry as Minister of State (Independent Charge).
After finishing her graduation in Economics from Seethaiakshmi Ramaswamy College in Tiruchirapalli, she did Masters and M.Phil in Economics from Delhi's Jawaharlal Nehru University (JNU). She then worked in the Agricultural Engineers Association, UK in London, Senior Manager, Research and Analysis with PricewaterhouseCoopers, also in London and briefly with the BBC World Service.
The 58-year-old has also served as a Deputy Director of the Centre for Public Policy Studies at Hyderabad. 
She is married to Parakala Prabhakar and the couple has a daughter.