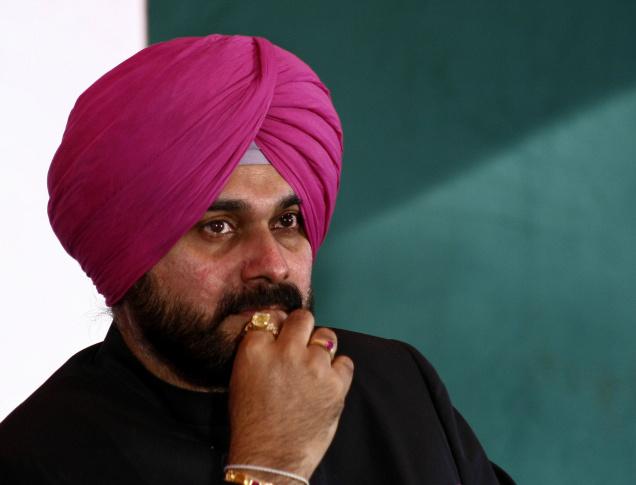 The Congress party today gave enough hints that the party will welcome Navjot Singh Sidhu into the party fold if he is interested.
Congress spokesperson Randeep Singh Surjewala reminded Sidhu that he was deceived by the Prime Minister Narendra Modi and his government. He even compared his case with that of Baba Khadak Singh.
"We all respect Navjot Singh Sidhu ji. He has his own position as an artist, we can be part of different political outfits and can have political differences, but the way Narendra Modi has befooled and deceived him, the way he was ousted from the party it reminds me of Baba Khadak Singh's story and I wish nothing of this sort happens to anyone," Surjewala said.

 

He also asked the cricketer-turned politician not to expect much from Arvind Kejriwal and his Aam Aadmi Party (AAP).
" I would like to say that Navjot Singh Sidhu should also not have any great expectation from the AAP and Arvind Kejriwal ji. However, which political outfit he wants to join, is his personal decision," he added.
Earlier today, Arvind Kejriwal sought to put an end to the speculations surrounding Sidhu joining his Aam Aadmi Party (AAP) ahead of the Punjab Assembly polls.
In a series of tweets, Kejriwal said that Sidhu needs some time to make up his mind before joining the party.   However, he added that Sidhu has not put any pre-condition for joining AAP.