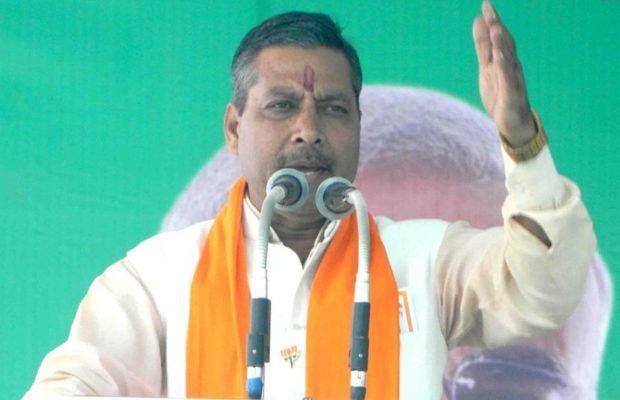 Rajasthan BJP MLA Banwari Lal Singhal made a controversial statement against Muslim community on Monday. Singhal, who is known for his firebrand statements, accused the community of being unmindful of nation's development. 
Speaking to news agency ANI, the BJP leader said that while Hindus are trying to give birth to only one or two children and are worried about educating them, Muslims are worried about how to take over the nation by increasing their population. He said that the Muslim community did not think about children's education or nation's development. 
He said it was his personal opinion, the agency reported. 
Earlier on Sunday, the firebrand leader had stirred a controversy by posting questionable statement against the community on Facebook. 
He wrote on social media that Muslims are giving birth to more children so that they can corner Hindus in their own country. Singhal said that the community wants a Muslim President, a Muslim PM and a Muslim CM. 
In his Facebook post, Singhal went on to add that if Muslims become majority they will reduce Hindus to second class citizens. Thus, he demanded a new legislation that limits the number of children to two, be it for Hindus or Muslims.