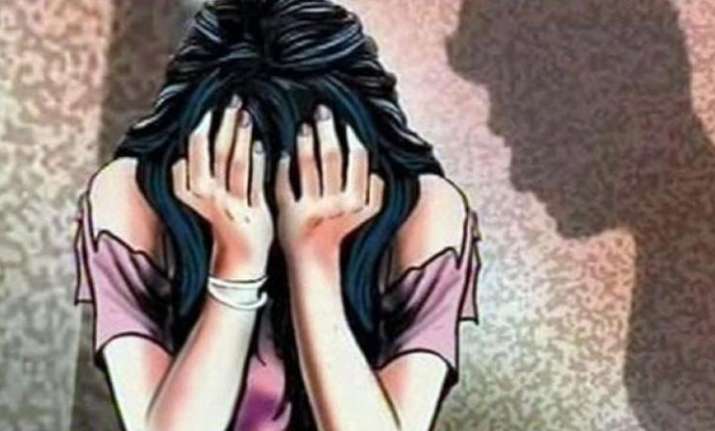 In a shocking claim, an FIR lodged by a 30-year-old bar girl from south Mumbai alleges that her husband duped her of Rs 1.17 crore on the pretext of investments but spilled it all on other women.
According to a Mid-Day report, the bar girl who has worked in Mumbai's infamous bars like Baywatch and Topaz, has also claimed that her husband pimped her to his friends.
In her complaint to the police, the woman said that her husband, Ravi Prakash Shetty, took money from her saying he was investing in the bar business, but spent it on other bar girls. She also alleged that Ravi had extramarital affairs.
Ravi has been booked for cheating, pimping, while his friend, Rati Krishna Patnaik alias Sonu, has been booked for raping the complainant.
Shetty is still absconding, whereas Sonu has got anticipatory bail.
The victim, who hails from Delhi, came to Mumbai with her daughter and brother nine years ago in search of a job.
With the help of a friend, she got the job of a bar dancer at Grant Road's Topaz bar.
She later joined Baywatch bar at Dadar where she came in contact with a rich customer Dinesh Jain.
Dinesh gave her a flat at lamington Road where they lived together for four years.
After parting from him, she again started dancing at bars and joined Charwak bar in Borivli where she met the accused, Shetty, who worked as an employee in the bar.
According to the woman, Shetty proposed marriage to her and threatened to commit suicide if she refused. The two eventually got married in January 2013.
In her complaint, the woman stated that soon after marriage, Shetty started asking her money to invest in other bars. She said that she gave him all the money from her savings and even borrowed from her friends.
Shetty kept telling her that he could not repay her as he had suffered losses in the business.
When she failed to help Shetty with more money, he forced her to do a private dance show for his friends at a bungalow.
"When I said I would not, he again threatened to kill himself and I finally agreed. At the bungalow, his friend Sonu and his three friends raped me through the night," Mid-Day quoted the woman as saying in her complaint to DCP Zone 2.
She told the police that Shetty pimped her 12-13 times and earned lakhs from rich customers. She said she later found that he was splurging money on other bar girls and had even been living with another woman.
The woman approached the DB Marg Police after her friends insisted her to file a police complaint.
"The police initially registered a case of dowry harassment and criminal breach of trust. Also, Sonu managed to get anticipatory bail on October 15. The police did not oppose the bail plea in court," said the woman in a letter to the additional commissioner of police, south region.
"There was some monetary dispute between the complainant and accused in this case. As these facts emerged during the preliminary inquiry, we presented them before the court. Probably taking cognisance of this, the court gave the accused anticipatory bail," said senior inspector of DB Marg police station Narayan Shinde.