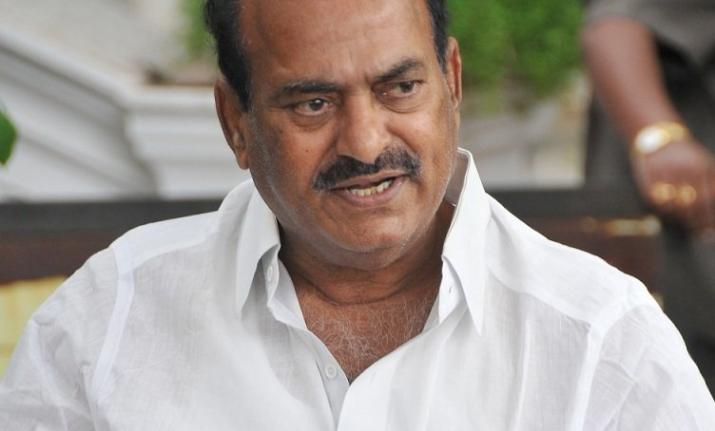 Trouble seems to be brewing in the Telugu Desam Party just ahead of the debate on the no-confidence motion in Lok Sabha on Friday as one of its lawmakers has decided to not attend the house proceedings.
Anantapuramu MP J C Diwakar Reddy, who did not attend Parliament yesterday, said he would continue to stay away when the no-trust motion moved by the TDP is taken up for discussion, and also during the entire Monsoon session. 
The party has issued a whip directing all its MPs to attend Parliament on Friday and Monday.  
"I am not going to attend the Parliament session. You can say that I violated the party whip instructions. I am fed up with Centre and our TDP government. And I am fed up with whole political system. Right now I am in my native place in Anantapur and will come in front of the media with my logics within a week," Reddy was quoted as saying by ANI.
The MP, known for his outspoken attitude, is said to be sulking over the party leadership's non-committal stance over allocation of ticket for the next election from Anantapuramu. 
Reddy had previously announced he would retire from electoral politics. 
The TDP is facing internal trouble with a member of Rajya Sabha as well, but it may not affect the no-confidence vote. 
TDP chief N Chandrababu Naidu is expected to speak to Reddy when he holds the daily teleconference with party leaders today.