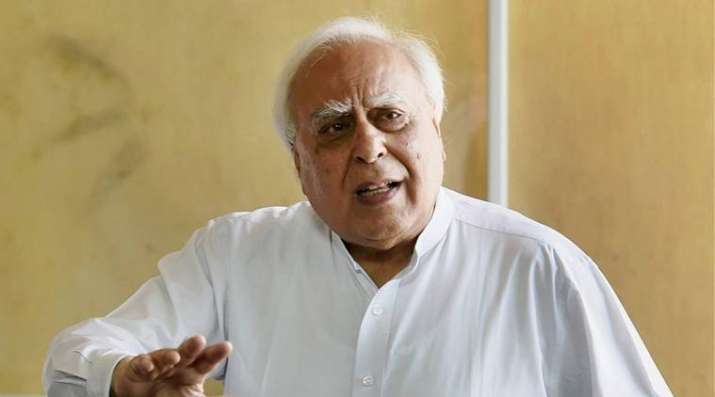 Slamming PM Narendra Modi's silence on major banking scams, senior Congress leader Kapil Sibal on Saturday said that the prime minister should explain why scamsters "gained" while the nation faced losses under his watch.
"Several leaders in the Bharatiya Janata Party have connections with these scamsters, who have left the country," he said.
The Congress leader even termed the prime minister as the "most expensive chowkidar" in the world. "He (Narendra Modi) gets a house, a plane; he is the most expensive watchman in the world," he said.
Referring to the banking frauds by diamond jeweller Nirav Modi (worth Rs 11,300 crore) and others (Rotomac loan default worth over Rs 3,000 crore) as "actual" losses, Sibal said: "Why is he (prime minister) silent now?" "Modiji used to give a statement everyday against the Congress when a (2G) scam worth Rs 1.76 lakh crore was alleged during the UPA regime. That was a presumptive loss. Later, the court said there was no scam at all," Sibal said while briefing the media. 
The prime minister spoke about the bank fraud for the first time on Friday at an event saying government would take "stern action" against irregularities.