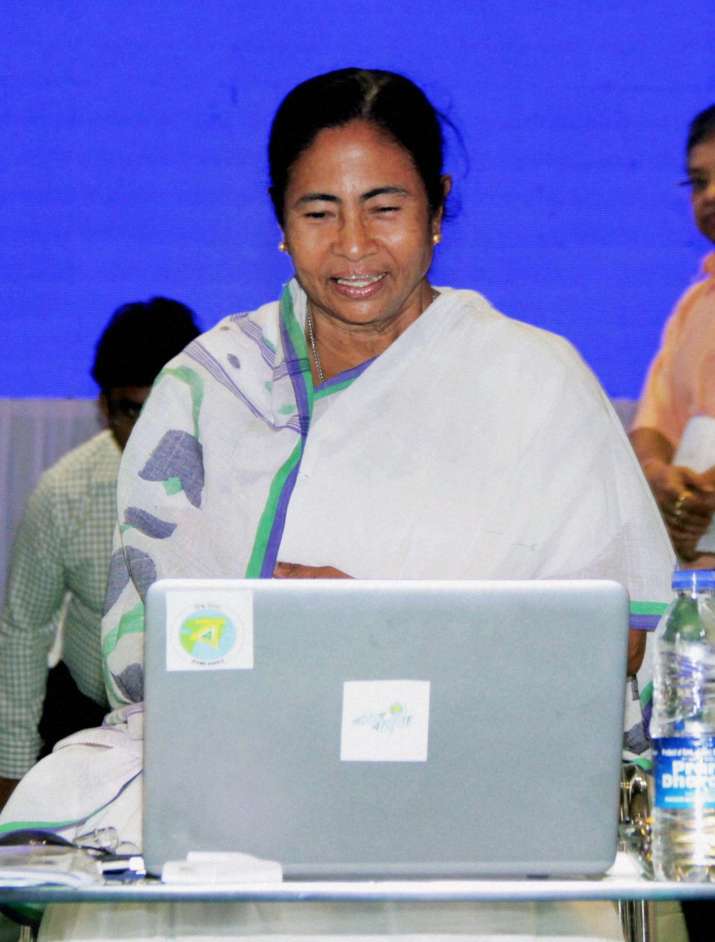 West Bengal Chief Minister Mamata Banerjee today blasted Narendra Modi-led government for bulldozing the federal structure and accused it of interfering in the functioning of the state government.
Mamata Banerjee also said that she will seek the opinion of the President Pranab Mukherjee in this matter.
She referred to a letter from the centre which said that centrally-sponsored schemes are being rationalised.
Mamata alleged that the central government was taking such decisions without taking states into the confidence.
 "This is being done by force without taking the states into confidence ... They talk about cooperative federalism. I don't know what is cooperative federalism.  "If they interfere into the functioning of the states, there is no meaning of the existence of the state governments.  It is a very serious matter," she said.
"Narendra Modi is running dictatorship. The people of the country have lost freedom under Modi.  "They (BJP) are trying to start a Presidential form of government knowing that they will not win next time," the Chief Minister claimed.
Banerjee said the central government should have only four ministries - Defence, External Affairs, Railways and Finance.
(With PTI inputs)