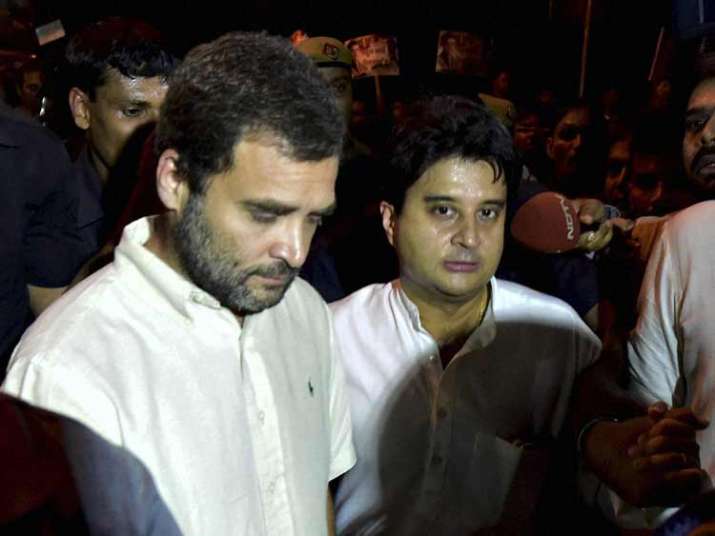 Taking a pot-shot at the Narendra Modi government for its failure in tackling the deteriorating air quality in the national capital, the Congress party today remarked that the central government should arrest pollution instead of Congress vice-president Rahul Gandhi.
"The central government, instead of arresting Rahul Gandhi, should be concerned with arresting pollution," Delhi Congress chief spokesperson Sharmishtha Mukherjee said.

 

"The Delhi pollution situation is an emergency situation. There is an international norm that whenever Air Quality Index reached 300 for two consecutive days, there should be an immediate red alert announced. But, here in this week, we have seen that it has crossed 300 for more than four days. At some places, it touched 1500. But, yet the government is not doing anything. Both the central government and the state government are busy playing blame games, as usual," she added. 
The Congress spokesperson further said that there is an urgent need to close schools and colleges besides improving the public transport system. 
 "The Delhi government and the central government do not have any road map and they just keep on promising that they will come up with an action plan. Why NGT should take a suo motu action? Isn't the Delhi government aware of the fact that every year Delhi faces this problem?" she asked.