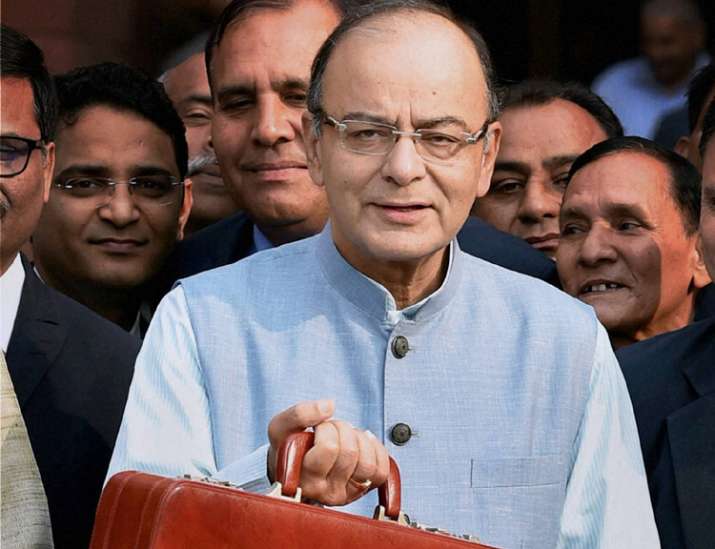 The Bhartiya Janata Party-led NDA government on Tuesday announced that Finance Minister Arun Jaitley will present the Union Budget on February 1,  while the Budget session is likely to begin in January next year. 
The announcement comes a day before the month-long Winter Session of Parliament begins. 
Prime Minister Narendra Modi had announced at a meeting last month that the government has decided to advance the presentation of Union budget by about a month to ensure speedier implementation of projects and schemes. 
During the 16th interaction through PRAGATI — the ICT-based multi-modal platform for Pro-Active Governance and Timely Implementation- the Prime Minister had urged all States to align their plans with this budget advancement, so that they could take maximum advantage of this move.
Generally, the Union Budget is presented at the end of February every year. 
Earlier, the government decided to do away with the practice of separate Rail Budget and merged it with the General Budget. The idea was mooted by Railway Minister Suresh Prabhu and the proposal was approved by the Union Cabinet in September this year.  
The practice of presenting a separate Railways Budget was introduced way back in 1924.