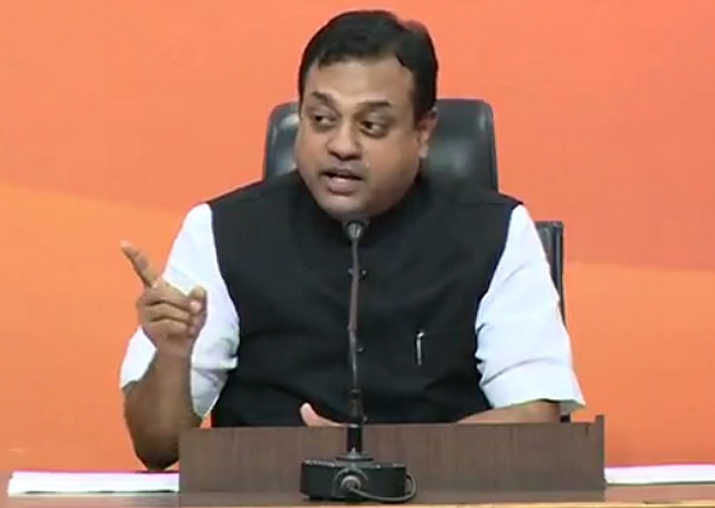 The Bharatiya Janata Party (BJP) has come down hard on the Congress demanding an apology from the party's top leaders Rahul and Sonia Gandhi following the NIA court's verdict in the 2007 Mecca Masjid blast case. Five accused, including Aseemanand, were acquitted by the court on Monday in the 11 year-old-case. 
Talking to reporters in New Delhi, BJP national spokesperson Sambit Patra said the Congress should apologise for using terms like 'Hindu terror' and 'saffron terror'. 
"The Congress party has been exposed like never before. Saffron terror is a very derogatory term that they repeatedly used. This is the same party that hailed the 2G scam verdict. Will they not welcome the judgment today? Will Rahul Gandhi come out with a candle at midnight to apologise?" Patra said.
"Both Rahul and Sonia Gandhi should apologise from the country for maligning the Hindu religion for a few votes," he added.
Earlier, senior Congress leader and former Rajasthan CM Ashok Gehlot said it was for the government to see whether it will appeal against the verdict or not.
"It is now up to the government to examine order and decide if a further appeal is required. As it is a judicial matter I would not like to comment on  it," Gehlot told the media. 
A massive blast had ripped through Hyderabad's Mecca Masjid on May 8, 2007, during Friday prayers, killing nine people and wounding 58.