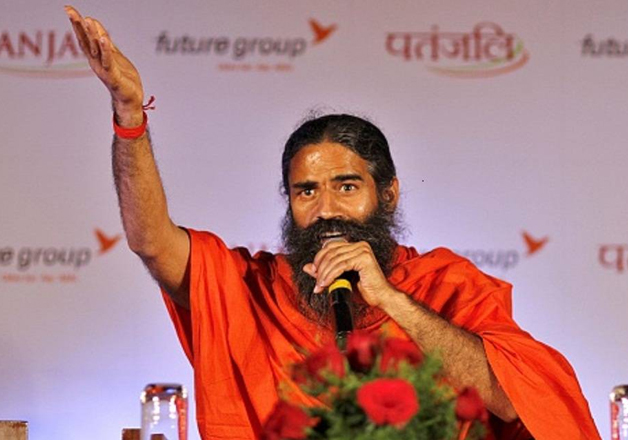 With a massive cash crunch in the country evident from the long queues at banks and ATMs, the Narendra Modi government Thursday relaxed rules for the families planning marriage and allowed them to withdraw Rs 2.5 lakh cash given they fulfill KYC norms.
Yoga Guru Baba Ramdev, who is considered close to the ruling party, attributed the late realisation by the government to the lack of married people in BJP.
"Many in the BJP are bachelors...they didn't realise it was wedding season...that was the mistake," Ramdev said in a lighter vein.
"If they (government) had done this around 15 days or one month later then there weddings wouldn't have been so badly affected. One good thing that has come out of all this...people cannot demand dowry," said the Yoga teacher.
The ban on the two highest denomination notes, welcomed by many as a sharp move to tighten control on black or untaxed money, has seen 85 per cent of cash in circulation suddenly withdrawn.
The move has created unprecedented rush at atms and banks with people spending hours in line to get cash. However, the Centre yesterday relaxed rules and allowed families planning wedding a withdrawal of Rs 2.5 lakh.
Economic Affairs Secretary Shakti Kanta Das said, "(We) decided that for marriage ceremonies, up to 250,000 rupees will be permitted to be withdrawn from the bank account and it has to be drawn... from the father, mother or the person getting married."