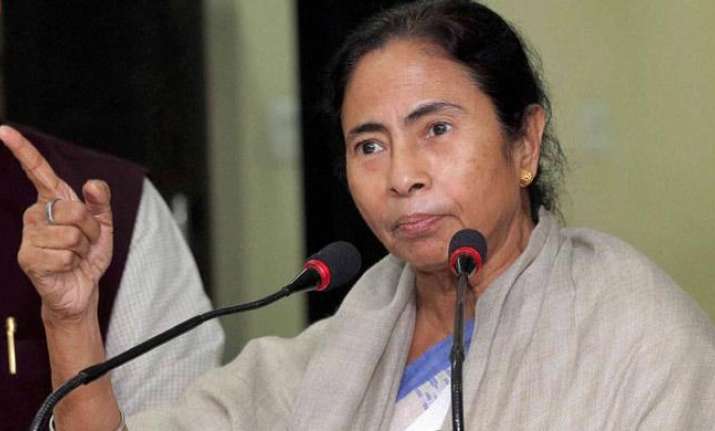 Hours after Chandrababu Naidu's Telugu Desam Party snapped ties with ruling NDA coalition over Centre's refusal to grant Andhra Pradesh Special Status Category, West Bengal Chief Minister Mamata Banerjee on Friday said that she welcomes the party's decision and urge all opposition parties to work closely together against "atrocities, economic calamities and political instability". 
"I welcome the TDP's decision to leave the NDA. The current situation warrants such action to save the country from disaster," the TMC supremo said in a tweet. 
"I appeal to all political parties in the Opposition to work closely together against atrocities, economic calamity and political instability," Banerjee said. 
Meanwhile, the TDP is also likely to move a no-confidence motion against the Modi government over the injustice meted out to the state.