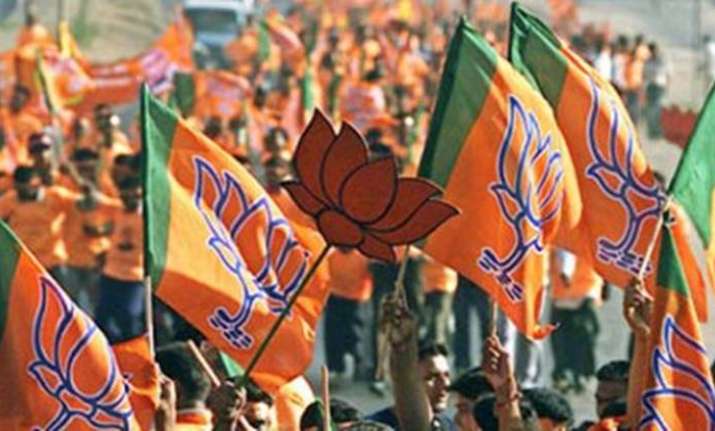 Prime Minister Narendra Modi on Tuesday congratulated Maharashtra BJP and Chief Minister Devendra Fadnavis after the party won big in the first phase of gram panchayat polls.
The saffron party won around 50 per cent of the gram panchayats across Marathwada, Vidarbha, north Maharashtra and western Maharashtra. While the BJP won 1,457 rural bodies, the Shiv Sena won 222, the Congress got 301 and the NCP won 194.
"Congratulate Maharashtra BJP, CM Fadnavis & R.Patil Danve for impressive performance in Gram Panchayat polls across the state," PM Narendra Modi tweeted.
"Wonderful victory of Maharashtra BJP in rural areas shows unwavering support of the farmers, youth & poor for BJP's development agenda", he added.
Elections for 3,131 gram panchayats across 16 districts were held on October 7, election results of 2,974 panchayats were declared on Monday.
Meanwhile, for the second phase, polling for 3,692 gram panchayats spread over 16 districts would be held on October 14 and the votes would be counted on October 16.