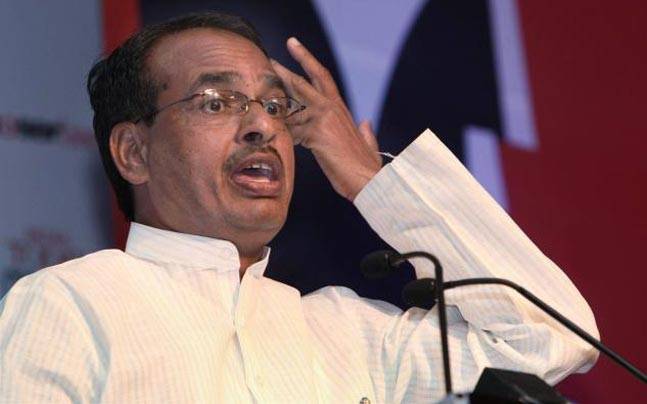 Madhya Pradesh Chief Minister Shivraj Singh Chouhan will visit Mandsaur tomorrow to meet the families of the farmers who were killed in the police firing .
According to state officials, Chouhan is also likely to meet the farmer leaders during his Mandsaur visit. 
The Madhya Pradesh Chief Minister called off his day-old indefinite fast on Sunday which he had begun for restoring peace in the state which was rocked the violence during farmers' agitation. 

 

The farmers in Madhya Pradesh are on strike since June 1 demanding loan waiver and remunerative prices for their produce. 
At least five persons were killed in police firing in Mandsaur on June 6. Farmer leaders, however, put the number of deaths at eight. One farmer died later of injuries sustained in clashes with police.
The violence by farmers in Mandsaur had spilled over to several other districts, including the Malwa-Nimad area and even reached the state capital.

 

(With IANS inputs)