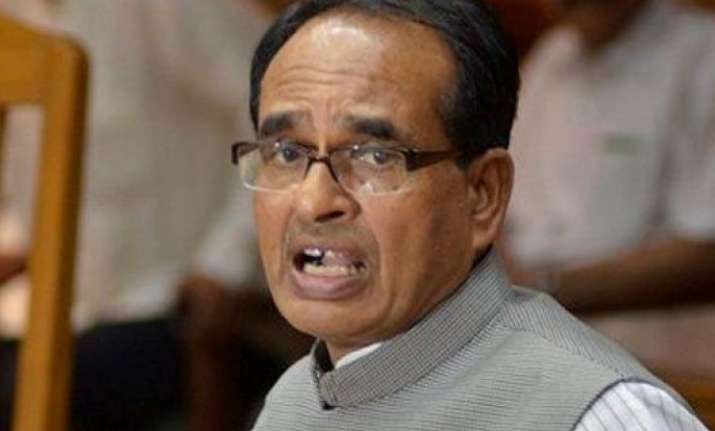 The Bharatiya Janata Party (BJP) has clarified that Madhya Pradesh Chief Minister Shivraj Singh Chouhan will not be taking up any ministerial post in the Narendra Modi-led government at the Centre.
Reacting to media reports suggesting that the Madhya Pradesh CM may join the Modi cabinet after Manohar Parrikar moved over to Goa as the new Chief Minister of the state, BJP general secretary Kailash Vijayvargiya on Wednesday night clarified that Shivraj Singh will continue as Madhya Pradesh CM.
Vijayvargiya also slammed the media for spreading 'baseless rumours'.
"A section of the media is trying to intentionally fuel rumours about a leadership change in MP, which is baseless," Vijayvargiya tweeted.
Earlier, some media reports had said that the BJP was considering the option of shifting Chouhan to Delhi and giving him the reins of Defence Ministry after Parrikar's departure.