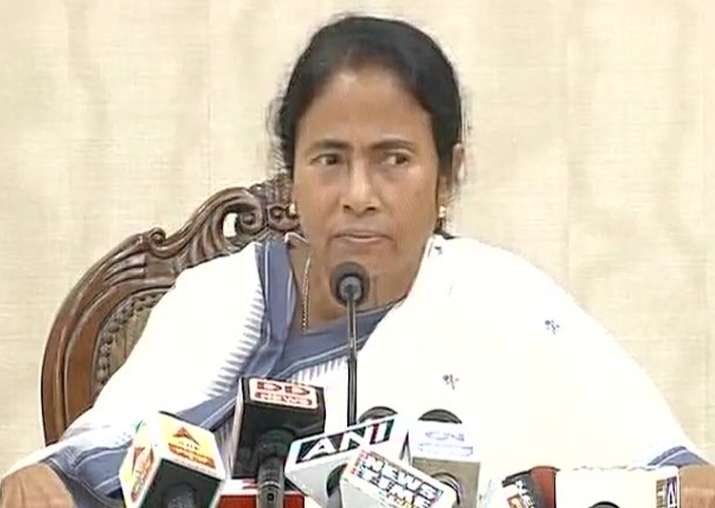 Criticising the central government for 'non-cooperation' with the state, West Bengal Chief Minister Mamata Banerjee on Saturday alleged that timely deployment of the central reserve forces in the hills could have prevented the crisis in Darjeeling.
"The central government has been on a non-cooperation mode with the state and some of the central agencies are interfering, which is against the federal structure. There is a conspiracy to disturb Bengal and the international borders of the state. We have several times requested for the deployment of the central forces. Had they been deployed timely, the current situation could have been avoided," the CM told the media at the state secretariat Nabanna.
Banerjee said that foreign forces close to the Bharatiya Janata Party (BJP) had a hand in the pro-Gorkhaland agitation.
I appeal to #Darjeeling to not resort to violence & instead make peace: WB CM Mamta Banerjee pic.twitter.com/YcN9Rz697x

— ANI (@ANI) July 8, 2017
"Some of the foreign forces which have good relations with the BJP have indulged in the agitation in Darjeeling," she said, adding that 'trouble in Darjeeling was pre-planned and planted'.
Banerjee also appealed for restoration of peace in Darjeeling and said the state government was open to dialogue.
Fresh violence erupted in Darjeeling this morning after a youth's body, identified as Tasi Bhutia, 30, was found with a bullet injury. Locals claimed that Bhutia died late on Friday night in police firing, However, police denied the allegation.
"An innocent Gorkhaland supporter has been shot dead... We are deeply hurt and shaken to the core," Gorkha National Liberation Front (GNLF) leader Neeraj Zimba.
The Gorkha Janmukti Morcha (GJM), which is spearheading the movement for a separate Gorkhaland state, on the other hand claimed that Bhutia was its supporter.