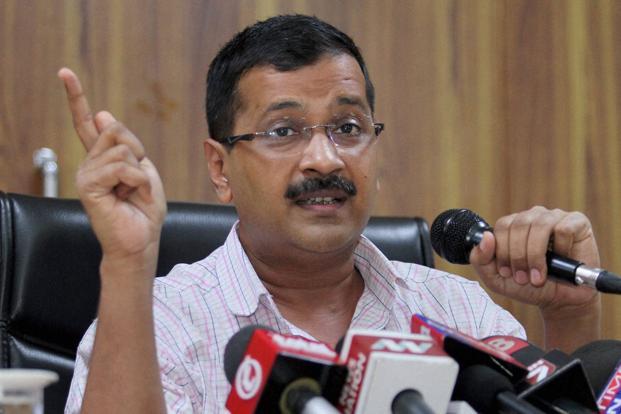 In a report that could spell further trouble for the Aam Aadmi Party government in Delhi, the Comptroller and Auditor General (CAG) has found that the Arvind Kejriwal-led government spent Rs 29 crore in releasing advertisements outside Delhi in its first year which was "beyond" its responsibility.
The CAG report, tabled in the Delhi Assembly today, said that advertisements worth Rs 24 crore released by it were in violation of financial propriety and Supreme Court regulations.
In several instances, work of the government was projected as the AAP's achievements through the use of its symbol "broom" and Chief Minister Arvind Kejriwal's name, the audit report said. 
"On test check of records, audit observed that expenditure of Rs 24.29 crore was incurred on advertisements and publicity campaigns that were not in conformity with the generally accepted principles of financial propriety or the guidelines on content regulation approved by the Supreme Court," the report said.  
"Over 85 per cent of expenditure of Rs 33.40 crore incurred in one specific publicity campaign pertained to advertisements released outside Delhi which was beyond the 
responsibility of the Delhi government," it said. 
The Arvind Kejriwal government had allotted a whopping Rs 522 crore for advertisement and publicity in 2015-16 budget, which was later revised to Rs 134 crore.
(With PTI inputs)