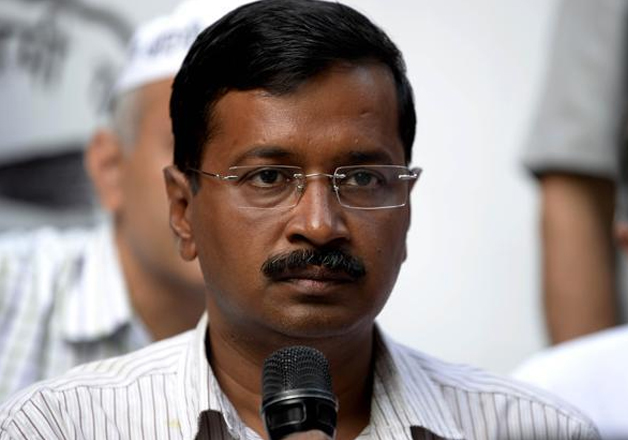 An Information and Broadcasting Ministry-appointed Committee on Friday said that the Arvind Kejriwal government in Delhi misused exchequer funds on advertisements and thus violated Supreme Court guidelines.
The three-member Committee, comprised of former Chief Election Commissioner BB Tandon, ad-man Piyush Pandey, and journalist Rajat Sharma, also said that the city government should now pay back the exchequer. 
Delhi government should assess how much money had been spent on the ads, it further said.
The committee had received a complaint from Congress leader Ajay Maken accusing the AAP government in Delhi of splurging public money on advertisements.
"The Committee came to the conclusion that the Government of NCT of Delhi has violated guidelines issued by the Hon'ble Supreme Court of India in six of the nine areas listed by the complainant," the panel said.
The violations include "outstation advertisements, false/misleading advertisements, advertisements for self- glorification and to target political opponents, advertisements against media, advertisements mentioning the party in power by name and also advertisements issued on incidents occurring in other states." 
In its order, the panel which also comprised adman Piyush Pandey and journalist Rajat Sharma, has said that AAP should be made to reimburse the expenditure since the violation of the Supreme Court order of May 13, 2015, has taken place.
The assessment of the expenditure should be made by the Delhi government, it said.