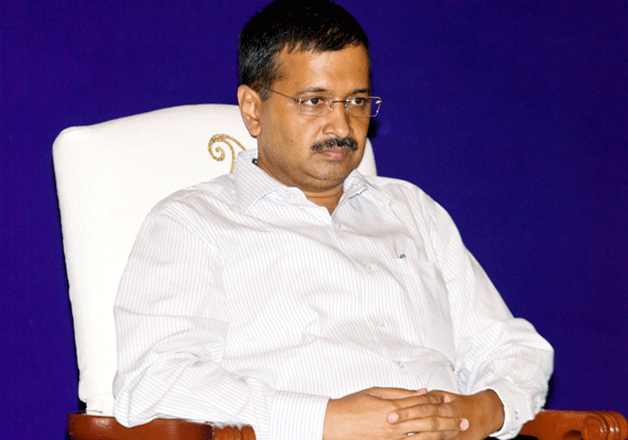 Arvind Kejriwal-led Delhi government has proposed a massive 250 per cent hike in the Local Area Development (LAD) fund of state legislators.
The Delhi government proposes to increase  the MLA LAD fund from the existing Rs 4 crore to Rs 14 crore which amounts to a hike of  250per cent.
According to a report in Times of India, the Kejriwant government believes that the hike will provide Delhi MLAs with sufficient funds to implement the development works in their respective constituencies.
"The proposal has been sent to the Centre for prior approval. As per norms, Rs 1 crore is allocated for executing works pertaining to Delhi Jal Board. The remaining funds are similarly allocated to other works, leaving very little scope for MLAs to do much. In this regard, the government has al so proposed a one-time additional allocation of Rs 10 crore for each MLA in the current financial year," TOI quoted a government official as saying.
It should be recalled that the Congress government led by Sheila Dikshit in 2011 had increased MLA LAD fund from Rs 2 crore to Rs 4 crore.
The Kejriwal government's proposal becomes significant in view of the upcoming municipal elections scheduled for early next year as the AAP hopes to defeat the BJP which presently rules all municipal corporations in Delhi.
The Delhi government will table the proposal in Delhi Assembly once it gets the nod of the central government.
Given the brute majority that the AAP government enjoys in Delhi Assembly, its passage would be a mere formality.