Follow us on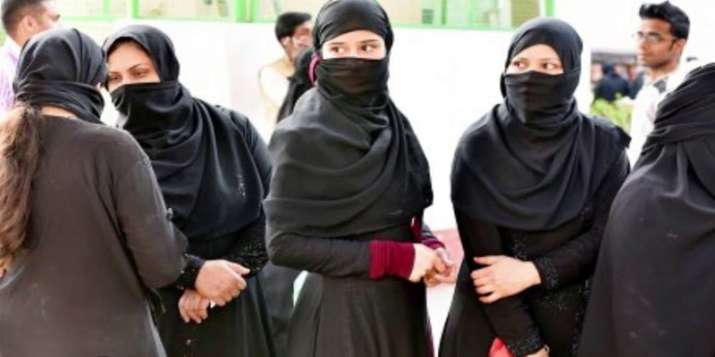 Karnataka Congress leader Ibrahim Kodijal has justified polygamy in Islam saying "it is necessary for a man to satisfy his sexual desires" and that it stops the husband from visiting sex workers when one of his wives is unwell.
Ibrahim, who is also Dakshina Kannada district president, made the statement at a media conference held at the Congress office in Mangaluru on Thursday.
"If you ask me why Islam allows polygamy, say if the wife is unwell (including periods), she cannot have sex. The husband must not go to a sex worker. Because, Islam says you must not go to a sex worker, if you want, you can marry again. Islam allows for polygamy because it strongly opposes sex work,"
However, he said that Islam only allows a man to take more than one wife if he is physically and financially capable of looking after the women he marries.
He made these remarks while responding to questions pertaining to Uniform Civil Code.
Earlier, in 2015, Ibrahim Kodijal had hit the news for his controversial remarks on women.
Ibrahim, has been known to be a staunch supporter of Zakir Naik and according to reports by The News Minute, he was among the organisers for an event that was supposed to host the televangelist, which was cancelled later.
In response to a question on Naik's conservative views that women who are 'skimpily' dressed are more likely to be raped than women who 'cover up' wearing a burqa, Kodijal said that Islam forbade both Muslim men and women from revealing their bodies.
He also explained his logic behind these statements with a reference to an erection and said, "Men get sensation". Asked if men should not be told to control their urges, he replied: "Have you seen the sisters' (nuns') dress? Women everywhere cover themselves. You see in Punjab, Gujarat, everywhere, women cover themselves up."