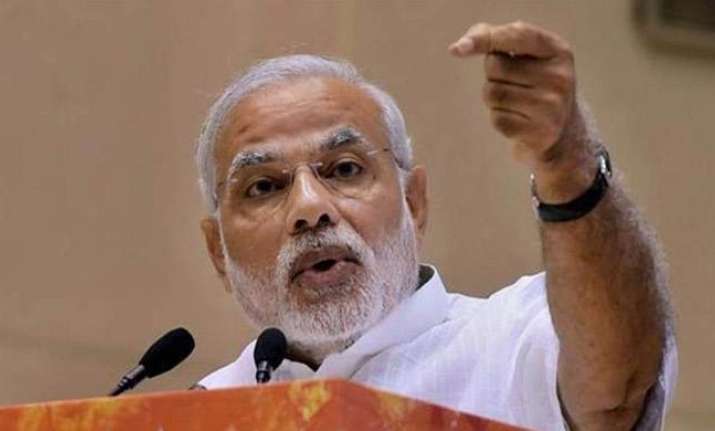 Prime Minister Narendra Modi on Wednesday morning paid tribute to Kargil martyrs who lost their lives while fighting gallantly for the pride of the nation during the 1999 war against Pakistan. 
"Remembering our brave soldiers who fought gallantly for the pride of our nation & the security of our citizens during the Kargil War," he tweeted. 
"Kargil Vijay Diwas reminds us of India's military prowess and the great sacrifices our armed forces make while steadfastly keeping India safe," he added. 
Meanwhile, the Indian Army personnel on Monday displayed a Bofors gun in Drass. The Bofors used in the Kargil War majorly helped win the 1992 war.
"The Bofor was used in the Kargil War and successfully conquered heights. It is highly capable of firing in various terrains. The gun can fire in both low angle and high angle. The gun's maximum range is 30.9 kilometres," said an Army official. 
Kargil Vijay Diwas is celebrated all over India on July 26 every year to commemorate the emphatic victory in the Kargil War against Pakistan and honour the war heroes.
It was on this day in 1999, the Indian Army successfully took control of posts in extremely difficult and treacherous high altitude and glaciated terrain across the Himalayas in the Ladakh region of Jammu and Kashmir, after fighting for 60 days.