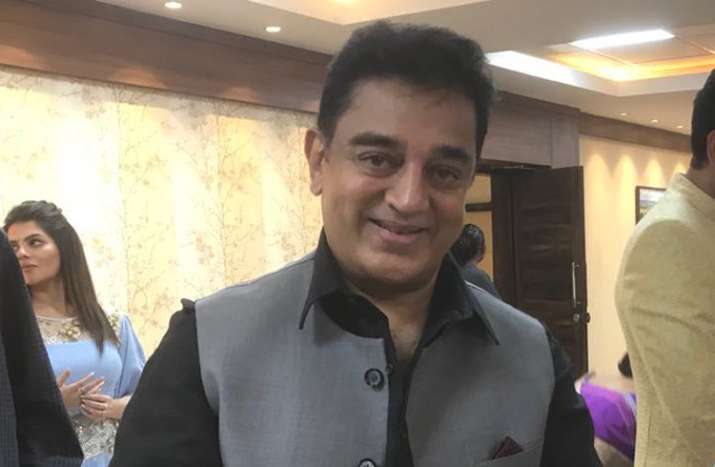 Actor Kamal Haasan, whose entry into politics is just a matter of time, has announced that he will be returning all the donations sent to him from his fans to float his political party. In a weekly column for a Tamil magazine, the superstar claimed that his fans had raised a whopping 30 crore to assist people in need.
He, however, said "it will be illegal to keep the money without any infrastructure".
"The party has to be first named and formed. This doesn't mean I am backtracking, it doesn't mean I won't accept money," he said. 
The Tamil actor also tried to clarify his earlier statement on "Hindu terror" saying that some of his remarks had been lost in translation and stressed.
"I come from a Hindu family," he said. 
He added: "Hindus are in a majority, (so) they have the responsibility of an elder brother. When Hindus say we are big, their hearts too ought to be big. They should embrace others and correct them if they do wrong."
Kamal Haasan had launched a mobile application to connect with his fans on his birthday last week. 
The actor has not revealed much about his plans on his political party but had said that the application would be the first step in his political journey.
The actor had expressed confidence that his fans would contribute to raise funds for the party.