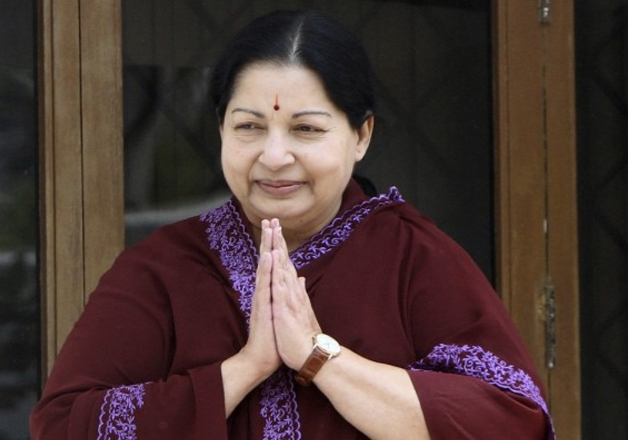 Apollo Hospital Chairman Pratap C Reddy today said that the Tamil Nadu Chief Minister J Jayalalithaa's infection is completely under control and that she can go home whenever she is ready for the same. 
 "Jayalalithaa's infection is fully under control and now she can go whenever she feels fit," Pratap C Reddy said. 
However, he added that Jayalalithaa has to reinvigorate herself to go back.
Earlier this week, a senior leader from ruling AIADMK said that Jayalalithaa is likely to be released soon from the hospital.
He had added that she is "cheerful and healthy" and is holding talks on "important issues with VIPs."
Jayalalithaa was admitted to Apollo hospital on September 22 after she complained of fever and dehydration. 
While Jayalalithaa remains the chief minister of the state, her portfolios have been transferred to party's second-in-command and her close confidante O Panneerselvam.