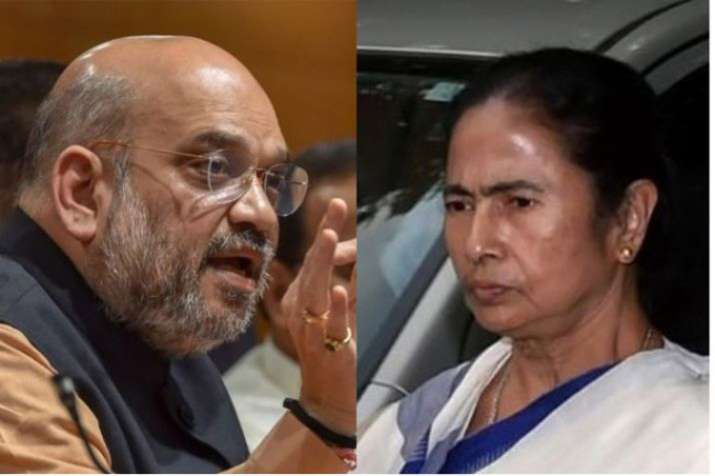 BJP president Amit Shah on Wednesday said he will go to Kolkata irrespective of whether he gets permission or not for his proposed rally on August 11. 
"It does not matter whether I get permission or not, I will definitely go to Kolkata. If the state government wants, it can arrest me," ANI quoted him as saying.
Meanwhile, the BJP Yuva Morcha on Wednesday said they are yet to receive any communication from the Kolkata Police regarding permission for Shah's proposed rally in Kolkata on August 11.
Catch all the latest news about Lok Sabha elections 2019 HERE
Yuva Morcha state president Debjit Sarkar said that they have submitted a formal application to police, seeking permission for Shah's rally.
He said they will move court if police deny permission.
"We submitted an application to police yesterday, seeking permission for the rally. We have mentioned five venues in Kolkata for the meeting, but police are yet to give us permission. We need time to prepare for the rally," he said.
Commenting on the entire matter, Kolkata Police said, reported ANI, "Some unwarranted speculation in social media about denial of permission to a political party on 11 August has come to our notice. It is to clarify that on request, permission for the meeting has already been granted."
(With inputs from agencies)