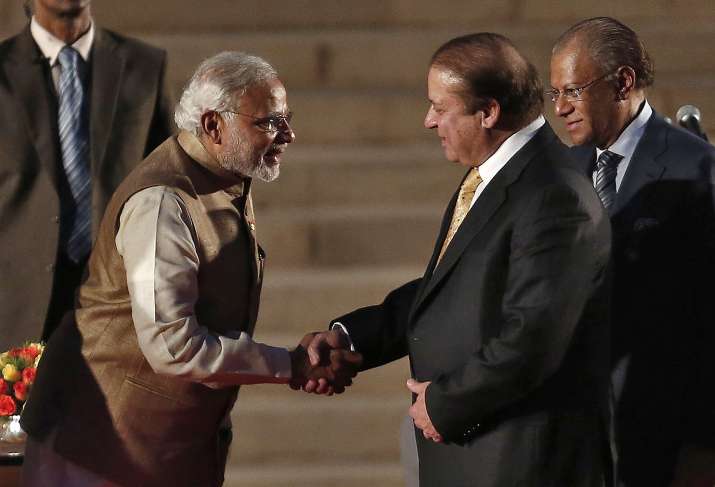 Months after he dubbed the Prime Minister as an 'ISI agent', Delhi Culture Minister Kapil Mishra today wondered whether Narendra Modi has any secret deal with his Pakistani counterpart Nawaz Sharif due to which the nation was suffering.
In a blog written after the Uri terrorist attack, which has left 18 soldiers dead, Mishra said it's clear now nothing is working out between India and Pakistan and no back channel diplomacy is of any use.
"Time has come, India should know is there a secret deal between Modi and Nawaz Sharif? Time has come to make public what has been discussed and decided between the two during various secret and not-so-secret meetings (sic)," he said.
He said Indians have right to know the "secret of cosy, brotherly and loving friendship between Modi and Sharif".
"As we pay homage to our 17 brave soldiers, the real question is...is India paying price of a secret deal between Modi and Sharif??? (sic)" Mishra asked.
The AAP minister said despite the Pathankot terror attack in January, the "friendship" between the two prime ministers continued and "ISI (Pakistani spy agency) was invited" to probe the Pathankot attack.
After a Joint Investigation Team from Pakistan visited the Pathankot terror attack site in April, Mishra had called Modi an "ISI agent".
"Do we have a ISI agent as PM now? It's very serious the way PM is surrendering to anti-India forces?" Mishra had then tweeted.
(With PTI inputs)