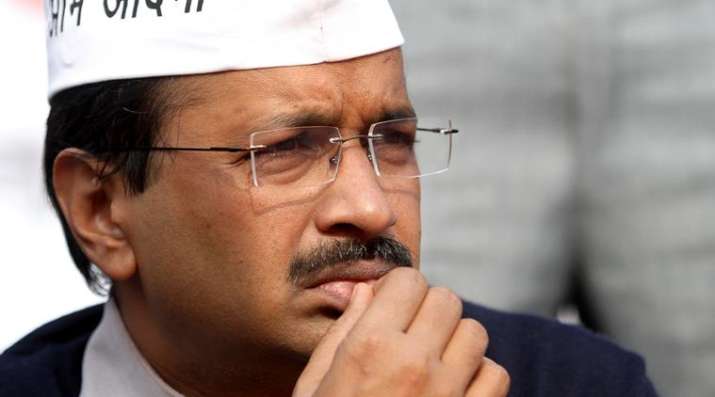 The Bharatiya Janata Party (BJP) today accused Arvind Kejriwal-led Delhi government of not doing enough to clean the national capital as it is focusing only on attacking Prime Minister Narendra Modi.
Responding to a question on the failure of AAP government in keeping the city clean, union minister Harsh Vardhan said that there is an urgent need to change the mindset of the people across India as the same problem exists in every Indian city.
However, he pointed out that in Delhi, the problem is compounded by the fact that the state government, instead of taking concrete action to cleanse the city,  is busy taking potshots at the Prime minister.
"There is one more problem in Delhi and it is that we are not in power there. The complete focus of the AAP government is on taking potshots at the Prime Minister. Some people have started thinking that they can have the media's attention by badmouthing someone," the union minister said.
The minister, who along with around 25 religious leaders from different faiths took a pledge to achieve "absolute" cleanliness in the country at an event here, said his ministry is taking every possible step to find better ways of solid waste management in the city and elsewhere, and converting other types of waste material into items of daily use.
"We are studying the technologies used worldwide and have already started about two dozen projects this year to find thoroughly complete and inclusive ways of dealing with the issue. We have already spent Rs 20 crore for this purpose," he said.
(With PTI inputs)