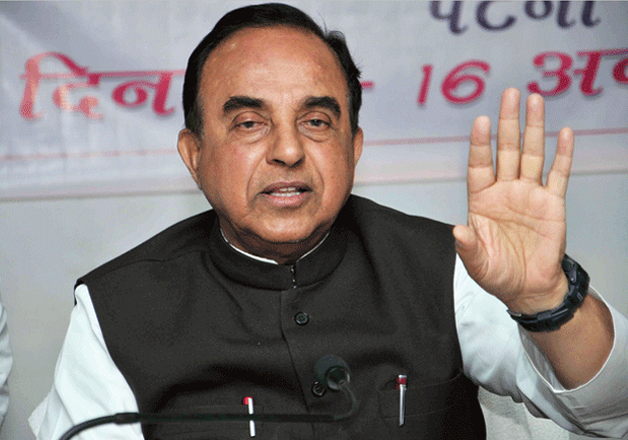 Firebrand BJP leader Subramanian Swamy today took potshots at Congress vice-president Rahul Gandhi over hacking of his Twitter account and abusive tweets posted on his timeline. 
Swamy said that Rahul has angered people with his behaviour and by opposing the government's decisions including the demonetisation.
Speaking to reporters here, Swamy said that there are possibilities that this was done by some from the inside. 
"Rahul has angered a lot of people. This could have been done from someone on the inside," he said. 
Meanwhile, the Delhi Police has initiated a probe into the hacking of Rahul's Twitter account and has written to the management of the social media site seeking necessary details. 
"We have written to Twitter to provide us log details such as the IP address of the hackers. We have started investigating the matter," a senior police official said. 
Congress' chief spokesperson Randeep Surjewala had filed a complaint with the Economic Offences Wing of the Police. The official Twitter account of the Congress has also been hacked this morning and a string of unsavoury messages posted.