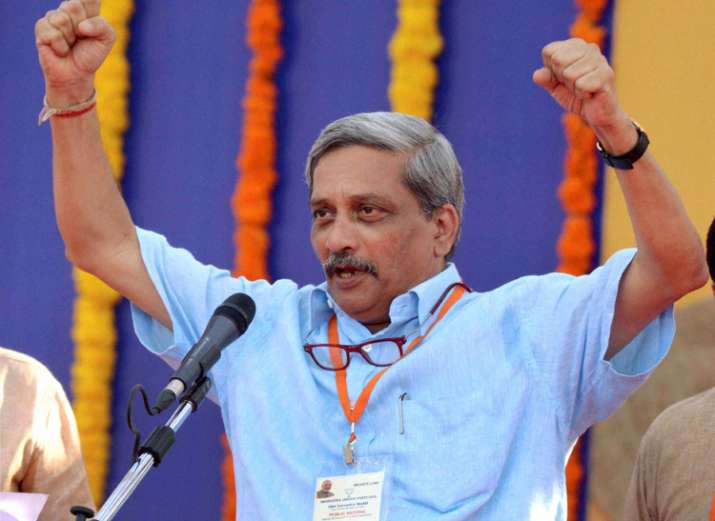 Defence Minister Manohar Parrikar on Tuesday said India desired good ties its neighbours including Pakistan and China. 
"We wish to have a good relationship with Pakistan and China. No reasons why we should keep fighting with them," Parrikar said. 
India wanted peace with both Pakistan and China, he added.
Asked about the border situation, the Minister said: "Can any country have a problem if there is peace in the neighbourhood? Keeping calm does not mean you should not be prepared."
Parrikar was speaking to the media on the sidelines of Aero India 2017 here.
The Line of Control (LoC) and the International Border along Pakistan had been calm for months, which was yesterday broken by Pakistani troops targeting Indian posts along the LoC in Rajouri district of Jammu and Kashmir. 
Defence ministry said that Pakistani troops used mortar bombs and small arms to target Indian posts Monday evening. 
Pakistani troops initiated indiscriminate firing of small arms, automatic weapons and also mortar bombs on Indian posts along the LoC in Sunderbani sector at 1805 hours, Defence spokesman said. 
Indian troops retaliated strongly and effectively, spokesman said.