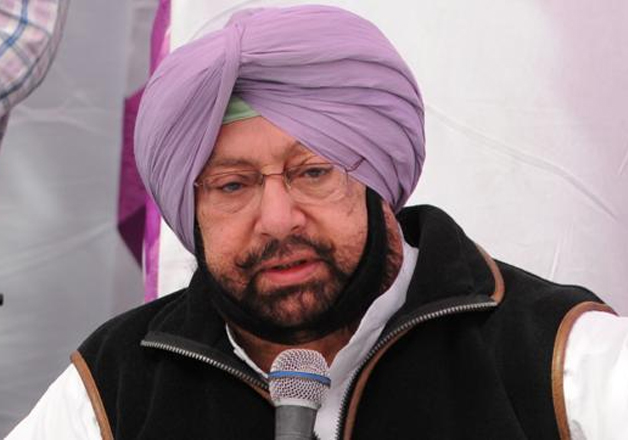 The Income Tax has filed a prosecution complaint against Punjab Congress chief and former chief minister Captain Amarinder Singh in a foreign assets tax evasion case.
Amarinder and his son Raninder Singh are facing allegations of transferring funds in banks in Switzerland and British Virgin Islands and creation of some trusts.
Earlier in July this year, the Enforcement Directorate had grilled Raninder Singh for allegedly violating the Foreign Exchange Management Act (FEMA). 
The ED had asked Raninder to explain the source of funds moved to a Switzerland bank account, and creation of a trust and few subsidiaries in the tax haven of British Virgin Islands. 
Meanwhile, Amarinder has denied any wrongdoing and has termed as false the charges made against him by Finance Minister Arun Jaitley.
"I challenged @arunjaitley to fight by-elections in Amritsar and this is how he responds. So predictable!" Singh tweeted.