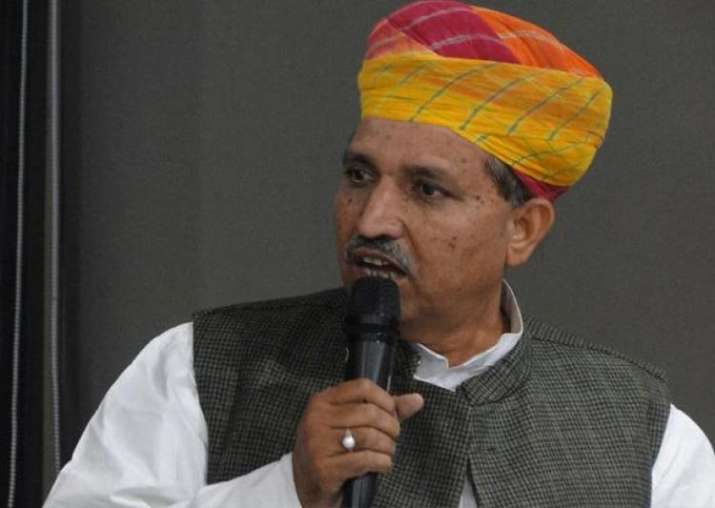 Union Minister of State for Finance and Corporate Affairs Arjun Ram Meghwal today said that he was hopeful of Goods and Services Tax (GST) being implemented by April 1st next year.
He said that completing GST bill related  formalities will be the priority of the Modi government during the upcoming Winter Session of the parliament.

   

"The main bill during this Winter Session from November 16 to December 16 will be GST. We will pass what we call the central GST and also urge the state governments to convene their respective sessions during this phase and pass the state GST. So, the main motive is to ensure that the GST is implemented from April 1, 2017. Besides this, there will be discussions on several other bills and issues," Meghwal said.
"Our main motive during the discussions held so far on the GST is to ensure that there is a consensus. So far, we have been successful in building a consensus with regard to all points on the GST," he added.