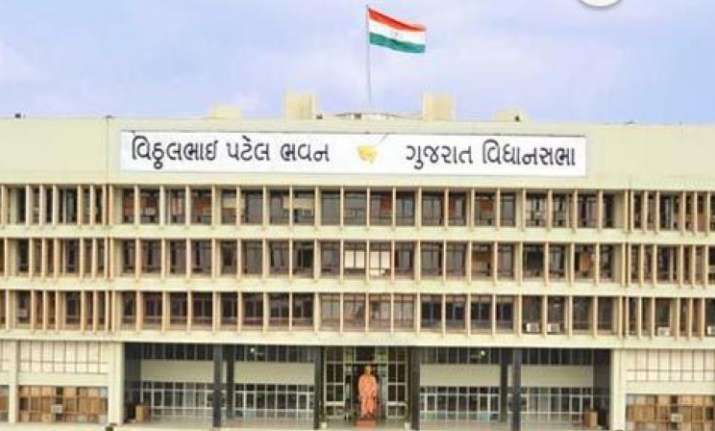 A scuffle reportedly broke out between Congress and BJP leaders during the Budget session of the Gujarat Assembly today. 
Congress MLA Pratap Dudhat and BJP MLA Jagdish Panchal engaged in a fight inside the legislative assembly, ANI reported. 
According to PTI, one MLA has been suspended for the entire session, however, the identity of the suspended legislator was not clear. 
The incident comes a day after two Congress MLAs were expelled from Telangana Assembly for allegedly creating a ruckus and injuring Legislative Council chairman in the process. 
Congress MLAs Komatireddy Venkat Reddy and SA Sampath Kumar were expelled while 11 others were suspended from the ongoing Budget session for protesting during the Governor's address to the joint sitting of Legislature on Monday.