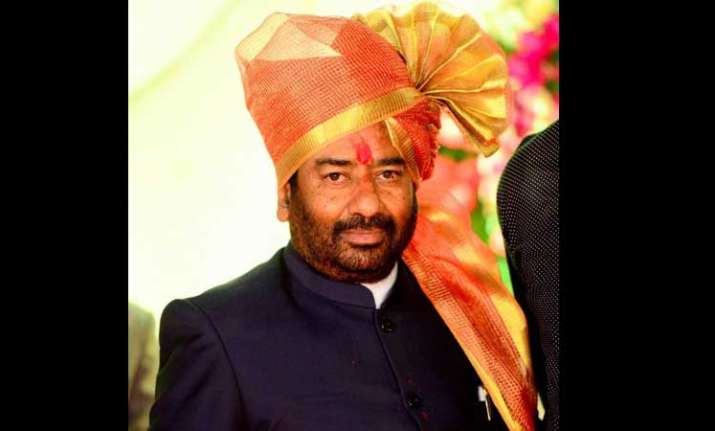 After Air India cancelled his flight ticket once again on Tuesday, Shiv Sena MP Ravindra Gaikwad was left with no other option than to board a train for reaching to Delhi.
Gaikwad boarded Delhi-bound Rajdhani Express which left Mumbai Central at 5 pm on Tuesday evening.
It could not be confirmed if Gaikwad was travelling alone or with some aides and security personnel.
Gaikwad's fresh travel plans for New Delhi came into effect on Tuesday afternoon after Air India cancelled his ticket for a Wednesday 8 a.m. flight from Mumbai.
This is the second time he has travelled by train in the past four days. Earlier, he reached here sometime on Saturday but remained incommunicado following a party diktat.
On March 23, Gaikwad abused and repeatedly assaulted with a slipper and even attempted to throw out a 60-year-old Air India staffer in Delhi after being forced to travel economy class on a Pune-Delhi flight though he held an open business class ticket.
Air India lodged two FIRs against him with Delhi Police. Subsequently, all Indian airlines blacklisted him from air travel following his unruly behaviour.
While the Shiv Sena has said it does not condone his conduct, it has accused Air India of poor services.
On Monday, the Sena sponsored a shutdown in Osmanabad, the Lok Sabha constituency in Maharashtra which Gaikwad represents.
The Sena has also served a privilege motion in the Lok Sabha over the ban imposed by airlines on an MP.
(With PTI inputs)