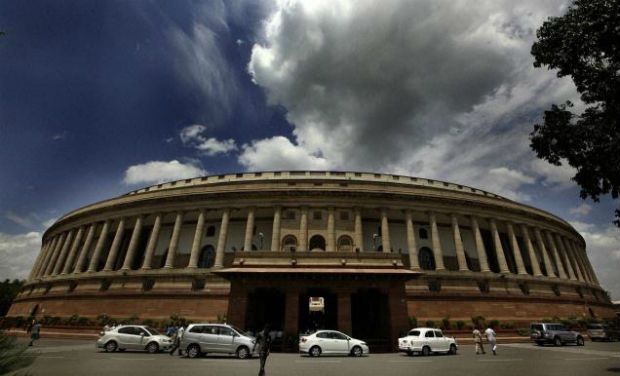 The central government today informed the Parliament that the cap on maximum amount that a corporate can contribute to a political party has been removed.
Replying to a question in Rajya Sabha, Minister of State for Corporate Affairs Arjun Ram Meghwal said that the cap has been removed under Section 154 of the Finance Act, 2017 amending section 182 of the Companies Act 2013.
Section 182 of the Companies Act relates to contributions to political parties by firms.
Besides, there is no proposal to review the law on foreign contributions to political parties under Foreign Contribution Regulation Act (FCRA), the minister said.
FCRA prohibits political parties from accepting foreign contribution from any foreign source including overseas companies.
(With PTI inputs)