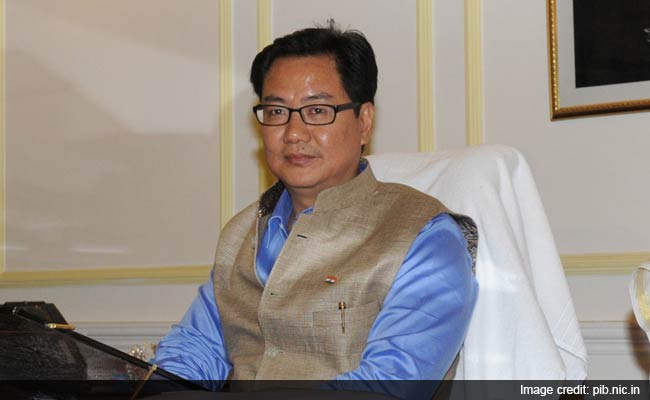 The central government today informed the Parliament that it is carrying out security audit of remote airports in the country as the terrorists may use such installations for anti-national activities.
Replying to a question in Lok Sabha, Minister of State for Home Kiren Rijiju said that the Central Industrial Security Force (CISF) has taken over security of 59 airports since the year 2000.
He also added that the Leh and Srinagar airports in Jammu and Kashmir are under the control of the CRPF. 
The Home Ministry and the Civil Aviation Ministry are in talks to see whether the CISF can get a common command structure over security of all the airports.
Responding to a question whether India needed a special transport safety service on the lines of the United States, he said that while railway safety was taken care of by the RPF, the CISF is constantly evolving new training methods to protect airports and similar installations. 
The CISF at present provides security cover to 329 installations like airports, industrial units, national monuments and government buildings.  While several members supported a suggestion that checking of valid tickets at airport gates should be carried out by airlines staff and not the CISF, the minister chose not to reply to it.
(With IANS inputs)