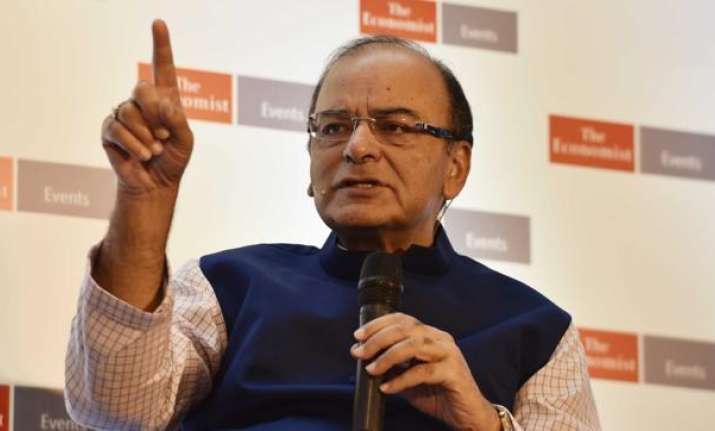 In a breather for government employees travelling for organ transplant, the Finance Ministry on Thursday allowed them the use of private airlines in case Air India services are not available. 
In an office memorandum, the Department of Expenditure said it has relaxed the norms as timely transportation of the patient or transportation of the organ is crucial, thus avoiding any delay because of non-availability of Air India flights. 
It said: "In view of the urgency involved in cases of harvesting of organs or transplantation of organs where speedy transportation of the patient or organs is involved, it is  clarified that in all such cases travel by any airlines other than Air India, may be allowed to government servants." 
Government servants need to travel in Air India to avail reimbursement of travel expenses. 
The changes have been made following complaints received by the Expenditure department that government employees were facing hardships in obtaining ex-post-facto approval in cases where the services of private airlines were used. 
According to reports, about 50,000 people in India are in need of heart transplant, around 3 lakh for kidney transplant, and a lakh each for liver and corneal transplants.
(With PTI inputs)