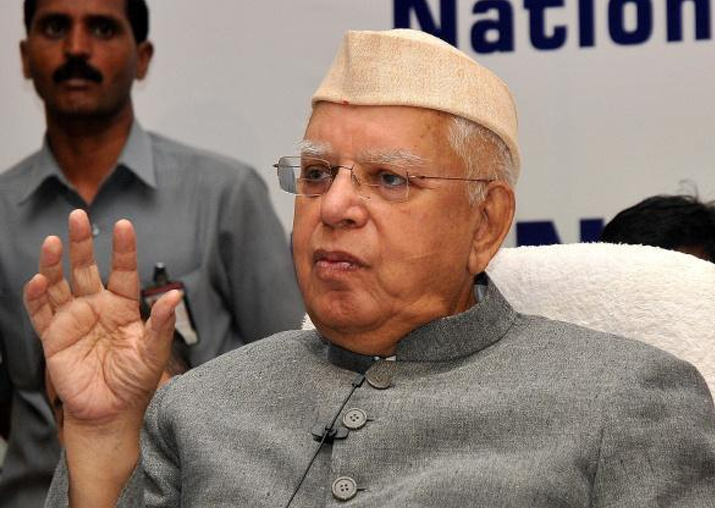 Former Union minister ND Tiwari was admitted today to a private hospital here after he suffered a brain stroke.
According to reports, Tiwari, 91, was admitted at Max Hospital in Saket where the condition of former chief minister of Uttar Pradesh and Uttarakhand, is serious.
His son Rohit Shekhar Tiwari informed that he is being kept under observation in the Intensive Care Unit (ICU).
Rohit said his father fell unconscious this morning while having tea at his house here.