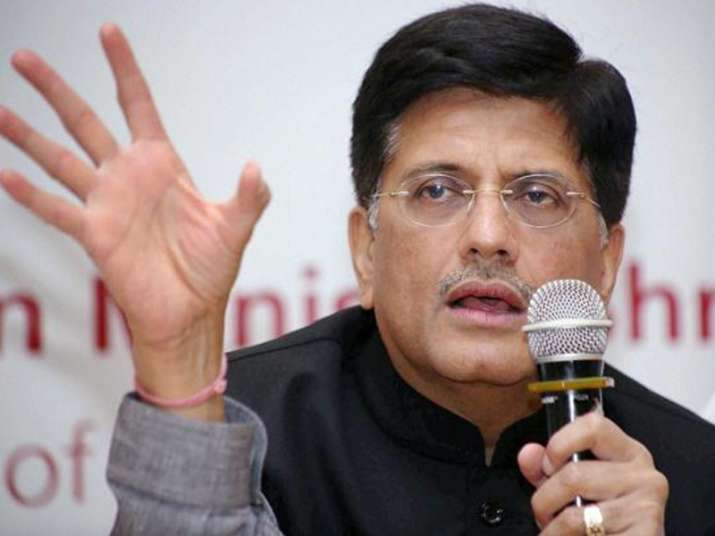 Union Coal and Power Minister Piyush Goyal is an individual known for his disciplined regimen. At the inaugural session of a two-day biannual energy meet here yesterday, Goyal rapped states that opted to skip the conference and advised them not to complain later. 
According to a report in The Economic Times, Goyal came down heavily on the states who choose not to attend the meet, saying 'bhag lo, ya bhag lo' (either participate or don't complain).
The conference, hosting energy and mining ministers of all states, began here yesterday to discuss the issues related the power, coal and mining sectors. 
Energy and Mining ministers of 23 states were present at the conference but ministers of Uttarakhand, Telengana, Delhi, Madhya Pradesh, Kerala, Mizoram and Meghalaya did not turn up. The states, however, had dispatched their bureaucrats. 
In his inaugural address, Goyal, who also is a chartered accountant, clearly told the missing 'not to expect help from him' if they don't take the meet seriously. 
"This is a business-oriented, focus-to-outcome session," he said. 
The conference is being organised in the national capital to review the work done in the sectors of power, coal, renewable energy and mining by state in the last six months. 
The minister will also discuss the action plans to complete electrification of villages by December 2018, as promised by the government.
Govt to link electricity bills with Aadhaar? 
Meanwhile, the Power Ministry has reportedly asked the states to go digital by linking electricity bills with Aadhaar to ensure 100 per cent bill collection. 
According to reports, since electricity is a state subject and the Centre can only make recommendations. Goyal asked states to look into the possibility of linking electricity bills with Aadhaar. 
The move, reports said, will help the power distribution companies reduce losses.