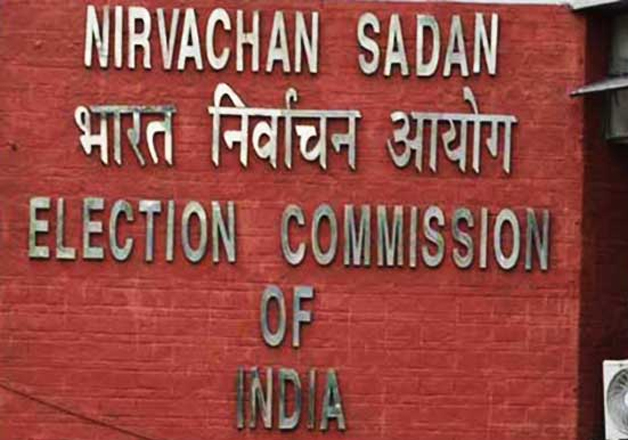 With assembly polls in Uttar Pradesh and Punjab round the corner, all political parties are busy in finalising their campaign strategy and manifesto to ensure they are voted to power. 
To keep a check on the 'impractical promises', the Election Commission has said that it will crack down on parties that go overboard with their manifesto promises to lure the electorate. 
According a Times of India report, the EC has asked political parties not to make 'empty' promises to voters otherwise disciplinary action will be taken. 
The action could be as harsh as withdrawing a party's symbol if it promises the moon without giving an affidavit on a stamp paper to the commission, it said. 
"It is expected that manifestos reflect the rationale for the promises and broadly indicate the ways and means to meet the financial requirements for it. Trust of voters should be sought only on promises which can be fulfilled," the report, citing an internal note of the EC's September 23 decision, said.
The EC also said that officials will soon start vetting manifestos for Uttar Pradesh and Punjab Assembly polls. 
The Shiromani Akali Dal (SAD) had in its 2012 Assembly polls manifesto, promised free laptops with data cards for class 12 students in government schools. It had however later backtracked because of a Rs 1.25 lakh crore debt.