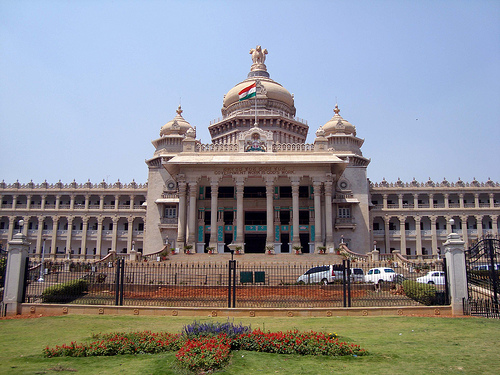 A committee of Karnataka Assembly has asked Bengaluru-based Information Technology (IT) and Bio-technology (BT) companies to avoid assigning night shifts to women employees in order to ensure their safety, security and privacy needs.
According to a report in Times of India, the legislature committee on women and child welfare, headed by N A Haris, made it clear that it is not in favour of female employees working night shifts in IT and BT companies.
The committee, in its 32nd report, advised these companies to allocate either morning or afternoon shifts to their female employees. 
The Committee submitted its report after visiting Infosys and Biocon offices on September 9, 2016. The committee members interacted with the management, employees and other stakeholders before finalising their report. 
The committee's report comes after the Karnataka government amended the Shops and Commercial Establishments Act, 1961 and the Factories Act 1948 to make provision for women to work in night shifts.