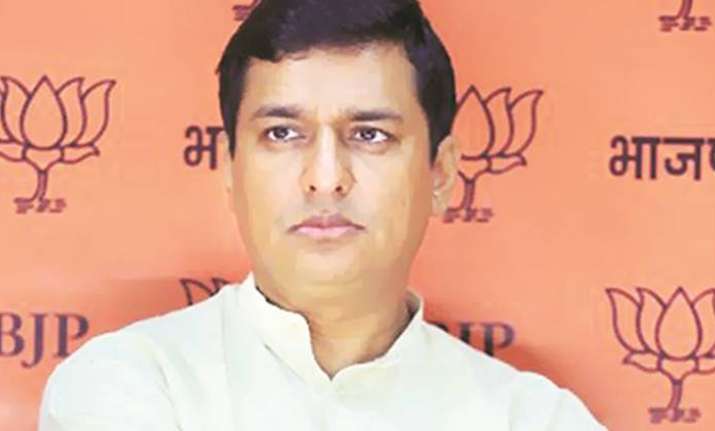 The BJP today accused the Congress of putting its self-interest over national interest after it attacked the government over the Doklam issue, and said its "love for China" was very visible of late.  
BJP spokesperson Anil Baluni said people will rather trust the Army chief's assertions and not allegations of Congress leaders. 
Army Chief Bipin Rawat had yesterday said border forces of India and China were holding regular exchange and the earlier "bonhomie" has returned. 
Congress leaders today targeted the government following some reports that the Chinese army was engaged in more build- up around the region. 
"The Congress is practising selfish politics and sacrificing national interest. Its leaders' love for China have become very visible of late. When Indian Army was confronting the Chinese army in Doklam, its president Rahul Gandhi was having a meal with Chinese diplomats in a secretive meeting," Baluni told media persons. 
Baluni was referring to Gandhi's meeting with the Chinese ambassador to India during the Doklam impasse.  He also spoke about the Congress president's "praise" for China during his speech in Bahrain and meeting of its leaders with Chinese delegations to hit out at the opposition party.  It is "very unfortunate" that the Congress was engaged in such politics, he said.